Rivers tasks FG to investigate Police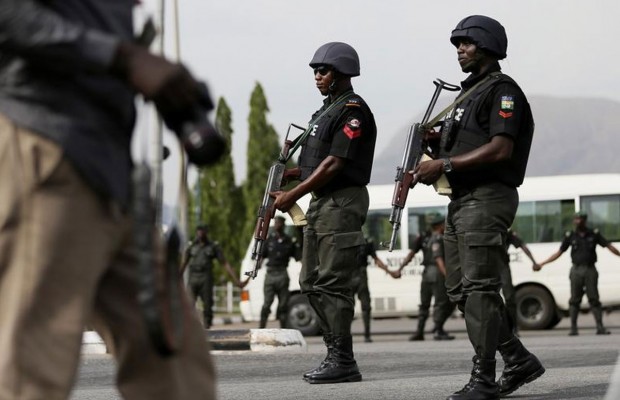 The Rivers state government has called on the federal government to extend the scope of the investigation panel on abuses by the Military to alleged atrocities and acts of human rights violation allegedly involving the operatives of the Special Anti-Robbery Squad (SARS) of the Nigerian Police in the state.
---
The atate Attorney-General and commissioner for Justice, Emmanuel Aguma (SAN) stated this in Port Harcourt, at the ongoing public hearing of the presidential investigation panel on rights abuses by the Nigerian Military.
Aguma said operatives of SARS, which is an arm of the state police command has constituted itself as a menace to innocent residents of the state.
On his part, the chairman of Nigerian Bar Association (NBA) Port Harcourt Branch, Omubo Frank-Briggs also made known the activities of SARS officers in the state.
Meanwhile, some representatives of human rights groups present at the sitting, appealed to the panel to strike out allegations levelled against the military by the amnesty international, saying it is capable of causing crisis.
Stakeholders at the sitting of the panel however expressed hope that the report of the panel will be properly implemented after conclusion of investigation.
Report by Converter Elisha