Recruitment into Amotekun Begins in Ondo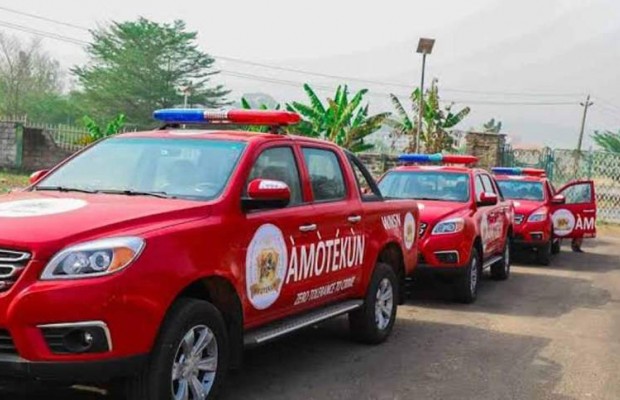 Recruitment of officers into security outfit codenamed Amitekun has begun in Akure the Ondo state capital.
Speaking galaxy news, the senior assistant to Ondo state governor on security matter, Jimoh Dojumo said processes for the take-off of Amotekun is in on the course and will soon be completed.
Speaking on the criticism of the outfit by the Nigerian Police, Alhaji Dojumo said the police were duly informed when the idea was being formulated and wondered why the inspector general was so critical about the regional security outfit.