Police Recruitment:Musiliu smith assures of transparency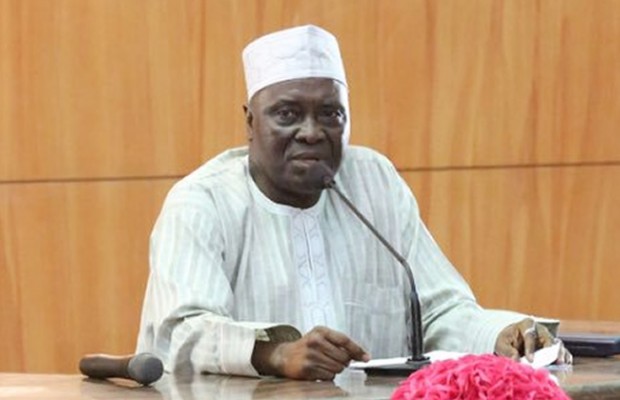 Chairman, Nigeria police service commission, Musiliu Smith has said the ongoing recruitment exercise for the police force shall be done strictly through due process.
---
Speaking with newsmen in Akure during an official monitoring of the recruitment exercise at the police headquarters in Akure, Musiliu Smith said the exercise shall be transparent and all necessary rules and regulations for police recruitment shall be followed.
Speaking on the shortage of manpower in the Nigeria police, Musiliu Smith said though the 10,000 officers that are to be recruited through the ongoing exercise is still inadequate but believed that it is a nice step to improve on the nation`s police networking.