Senate Names Six Key Areas of Legislative Focus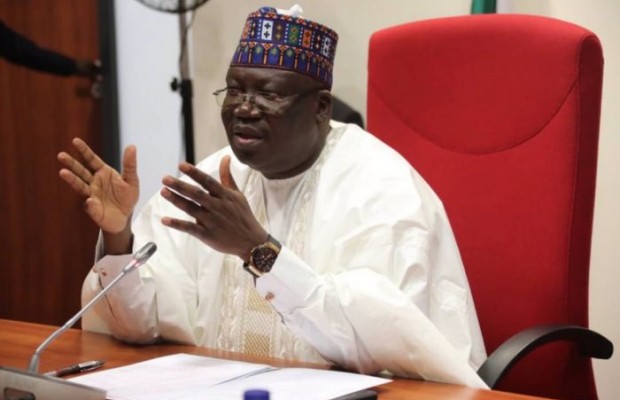 The Nigerian Senate will accord priority attention to six key areas in the next six months as parts of measures to reposition the country by way of addressing many pressing issues.
Among the areas the Senate will seek to address are security, fast-tracking the passage of the Petroleum Industry Bill PIB, Amendment of the electoral act and Power sector reforms, others are solid mineral s development and enhanced agriculture in the country.
Galaxy's Godfrey Eshiemoghie reports that this is contained in the speech of the Senate President Ahmad Lawan welcoming fellow senators from the break.
And the issue of addressing security will come up as early as Wednesday during plenary.
The talk of electoral reforms and the PIB are other vital areas the Senate seeks to focus its energy to get things right.
Another legislative activity was thereby suspended at plenary Tuesday in honor of Adamu Fagge a member of the House of Representatives from Jigawa State who passed on 31st December in Dubai where he was receiving treatment.