Police parade 102 suspects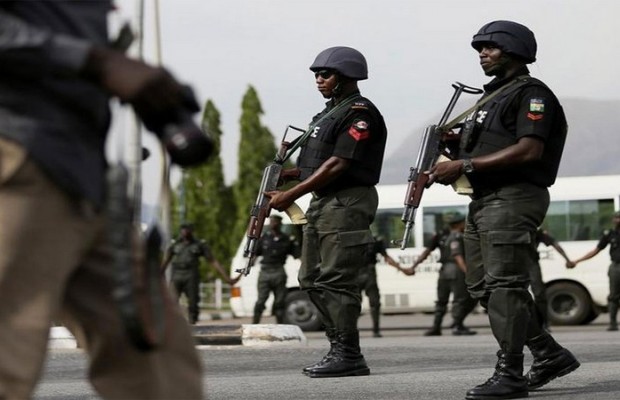 Edo State Police commissioner Johnson Kokumo has warned criminals in the state to relocate or face the full wrath of the law when apprehended.
---
He gave the warning when he paraded over 100 suspected criminals at the command headquarters in Benin-City, saying they were all arrested from across the state for various criminal offenses.

Parading the suspects the police commissioner also paraded a 14-year-old teenager who confessed to have killed her 80-years old mistress, Helen Adodo.

The 14-year-old when quizzed about the crime she allegedly committed, said uncontrollable forces came over her and she did not know what she did.

Other suspects arrested for cult-related activities bared their minds on the level of involvement in the crimes.