Army uncover hub of insurgents in Nigeria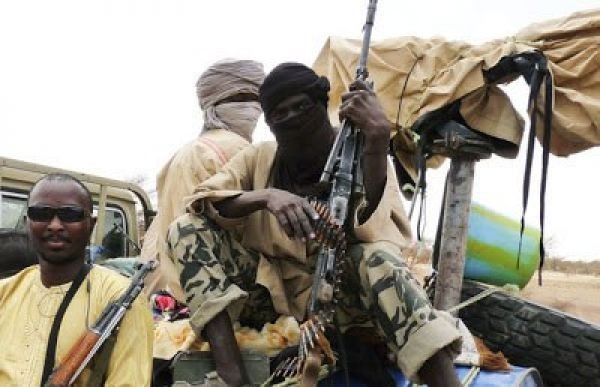 The Nigerian army has identified Jarawa, a village about 50 kilometers from Maiduguri as the headquarters of Boko Haram.
---
The village which has only one motorable road into it has no pedestrian path, therefore, the insurgents have planted different IEDs on the only road thereby making it impossible to get into the village on land.
The military has, therefore, devised strategies to outdo them by developing new war equipment after a careful study of various intelligence reports by the military intelligence unit.
According to information available to the army, the village was occupied by the insurgents after the villagers vacated it to various IDP camps when they couldn't bear activities of Boko Haram.
Kolade went further to explain that the new Boko Haram hideout is strategic because it is mashy and not motorable in rainy seasons. As such, any strike on the insurgents will be from the air and distant explosive devices which are already on the ground.
According to him, the military will take action any moment from now.
 Reports by Wim Bitrus