Police launches cooperative portal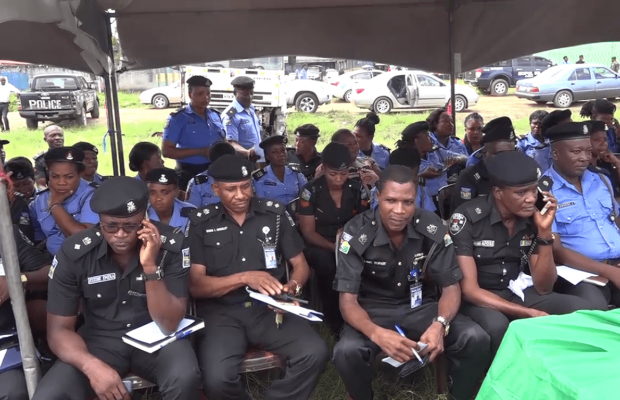 The Nigeria Police has formally launched an automated cooperative management portal, to ease officers loan applications and savings withdrawal.
---
It is no longer news that men and officers of police travel far and wide to process their loan applications whereby risking their lives.
Inspector-General of Police Mohammed Adamu, who performed the launch in Abuja, Monday, said the application will strengthen the status of the police cooperative society as a leading cooperative movement providing distinctive and innovative services to its members through the utilization of ICT solutions.
IGP Adamu said the indigenization of the process is in furtherance to the Federal Government's policy of enhancing local contents in ICT acquisition.
The IGP expressed optimism that the platform will accommodate the huge membership size of the police cooperative and take the police much closer to a level of end to end automation which is aimed at strengthening the accountability process within the society and aid the ease of doing business by contributors in relation to assessing the services of the cooperative society.
The police cooperative is a welfare-oriented cooperative society that was established in 1977 by Force Order No. 130, to cater for the welfare needs of personnel of the Nigeria Police and their families.