Reps Querries FG Over China Loan Agreement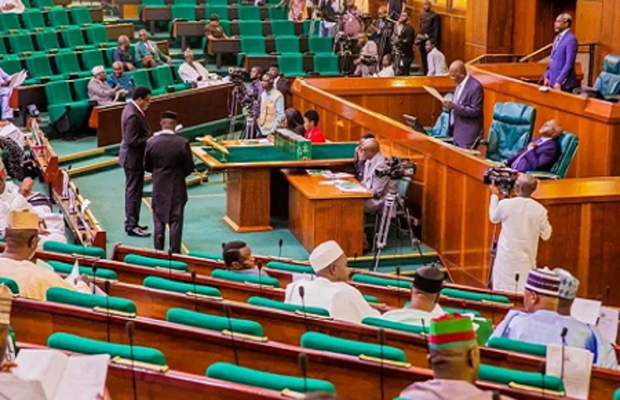 The House of Representatives Committee on Treaties, Protocol and Agreement has described the immunity clause surrounding the agreement on the Chinese loans signed by ministries of Transportation and Finance as ambiguous and obscure.
Chairman of the committee, Nichola Ossai has the description in Abuja during an ongoing probe on the $500 billion Chinese loans signed by the federal government.
Ossai said the National Assembly through its committee will ensure that due diligence is taken on the loan agreement adding that the effort of the committee is to review the agreement of some projects.
Minister of Transportation, Rotimi Amaechi while at the probe, however, made a clarification that the ministry of transport only signed $1.6 billion which was for the ongoing Lagos-Ibadan light rail project and not $33 billion as alleged.
An altercation however ensued between the committee chairman, Ossai and Mr Amaechi when he noted that local content was not applied in carrying out the $1.6 billion light rail project. 
A sudden appearance of Speaker Femi Gbajabiamila led the committee to embark on a 30 minutes break. The appearance may not be unconnected to the shun the chairman of the committee gave to a member while trying to guide him over questions raised directed to the minister of transportation.