Police deny killing IMN members in Kaduna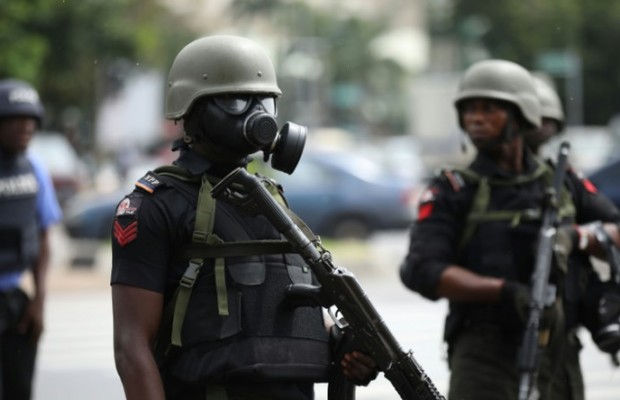 The police public relations officer Kaduna state command Yakubu Sabo has denied claims that the police have killed three members of IMN who came out to protest for the release of their leader Sheikh Ibrahim El-Zakzaky.
---
He also said that this morning at about 5:30 to 6 am the police received intelligent information that members of the IMN came out to protest along Nnamdi Azikiwe expressway Kaduna and the police responded promptly.
Speaking to galaxy TV the Police public relations officer Yakubu Sabo denied any form of casualty between the police and Members of IMN on Tuesday.
He also said that IMN as a group has been proscribed by both the state and federal government thereby making any of their activities illegal.