Osun First Lady Seeks End to Rape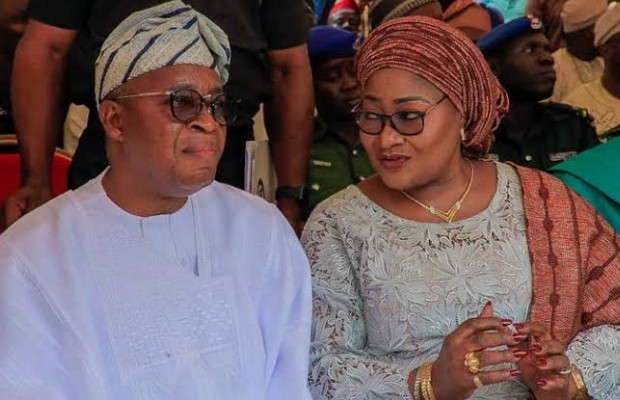 Perturbed by the increased cases of rape in Nigeria, the wife of Osun State Governor, Mrs Kafayat Oyetola, on Wednesday took the campaign against rape to the state House of Assembly, seeking the assistance of the state lawmakers to tackle stigmatization by encouraging victims to speak out.
Oyetola, who was at the Assembly to solicit support in stopping the escalating rape incidences in the state, highlighted the various laws in the state to tackle sex and sexual violence and said it was still unfortunate that sexual violence were still prevalence despite the laws.
She said many rape cases in the state were reported in communities known for great things, that the elements responsible for these dastardly acts are bringing disrepute to the image of the communities, towns and state in general.
In his remarks, Timothy Owoeye, the Speaker of the Assembly, commended the governor's wife for her initiative and campaign against rape in the state
Owoeye said the assembly had already passed an anti-rape law since 2002 which stipulated 14 years imprisonment for attempted rape and life imprisonment for convicted rapists.