Police arrest kidnappers attempting to collect ransom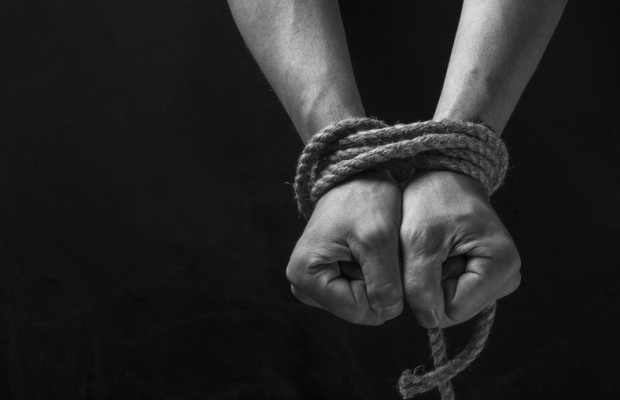 The police at Obiaruku community in Ndokwa East local government area of Delta state in collaboration with the state anti-cult volunteer corps have arrested three suspected kidnappers in an attempt to collect ransom from a kidnap victim's father
---
The suspects who were identified as Daniel Uba, Tony and Remi were said to have kidnapped a businessman named Anthony before the victim escaped from their den while they went hunting for another victim  and waiting for the N5Million ransom money.
 In a statement by the state police spokesperson Andrew  Aniamaka, said the police acted swiftly after the escaped victim gave them a tip-off of the kidnappers hideout before their arrest.
 He stressed that the suspects are presently cooling their heels at the state police headquarters in Asaba, while the investigation into their activities is presently ongoing.
 Meanwhile, the kidnapped victim has since reunited with his family, as family members have pleaded with the media not to disclose their residence or full identity for fear of a reprisal by the arrested suspect's gang members.
 Delta police commissioner, Muhammad Mustafa during his quarterly briefing said over 100 suspects were arrested for different offenses ranging from kidnapping, armed robbery, and other criminal offenses.
Reports by Dele Fasan