Herders, farmers unite for peace in southeast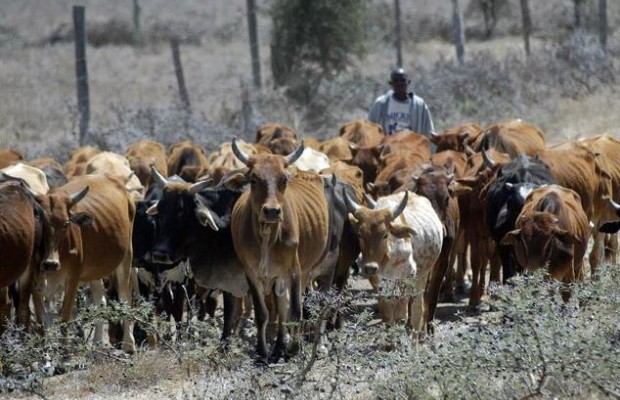 Leaders of Miyetti Allah Cattle Breeders Association of Nigeria (MACBAN) in the southeast and the All Farmers Association of Nigeria (AFAN), Enugu State chapter have agreed to continue to live in peace, despite the recent misconception that must have happened in the country.
---
According to the two associationsns, this is the only way to ensure peaceful co-existence between the cattle breeders and the farmers in the southeast zone of Nigeria.
They, however, advised the leadership of the two groups to help spread the "gospel of peaceful co-existence" to other zones as it worthy of emulation.
The stakeholders blame the recent impasse to inadequate security to provide intelligence that would uncover senseless killings across the country, which both parties attributed to influx of marauders from neighbouring countries to unleash mayhem on the people.
Addressing newsmen after the meeting, the South-East zonal Chairman of Miyetti Allah and the convener of the meeting, Gidado Siddiki, said the interactive session was important so as to bring about enduring peace between the herdsmen and the farmers/host communities.
He also said the gathering was to dispel rumours on crises between farmers and herders across the country, stressing that the cattle breeders are not in the zone to terrorise their host communities.
Gidado described the Fulanis as endangered species owing to their nomadic life since they traverse uncountable localities driven by the passion of growing their cattle.
The meeting was set up to usher in better understanding between Fulani settlers and their host communities.
The groups resolved that both herders and farmers should respect the culture and traditions of each other in order to ensure peaceful co-existence.
Reports by Ajibade Awofeso