Parents tasked on better upbringing of children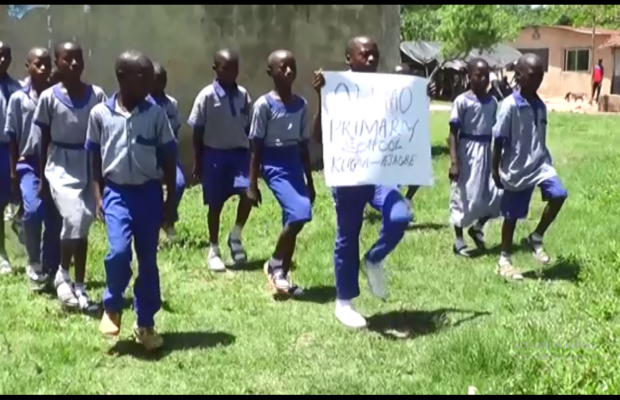 Nigerian parents have been advised to expose their wards to a proper upbringing in order for them to become responsible citizens in the society.
---
 This advice was reechoed at a get together organized for school children at Ikugba-Ajagbe, Orile-Ilugun local council development area of Ogun State as part of activities marking the 2019 children's day.
Speaker after speaker said the event was organized in order to celebrate the pupils and also avail them the avenue to enjoy what their mates are enjoying at the urban areas.
They added that it was also a way to give back to the society, charging them to face their studies.
They urged parents to avoid leaving the training of their wards in the hands of teachers at school.