Oyo NLC suspends strike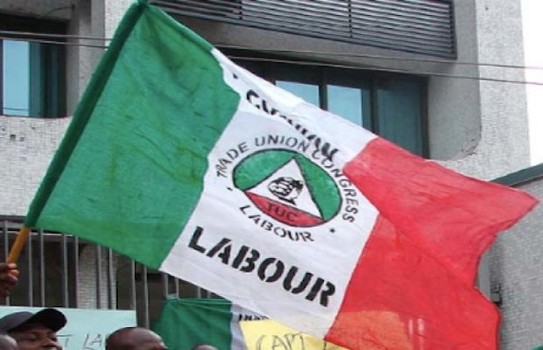 The leadership of the Nigeria Labour Congress in Oyo state has suspended the indefinite strike it declared last Thursdays over issues relating to workers salary, allowance and promotion arrears.
---
The chairman of the Congress, comrade Bayo Titlola Sodo who disclosed this to correspondent Kunle Ojo after a meeting with officials of the union says the strike was called off in honour of the incoming Governor of the state, Engr. Seyi Makinde.

He disclosed that the strike was successful to some extent stressing that the leadership of the union has been able to secure the commitment of the government on some of its agitations.

Comrade Titilola Sodo charged the governor-elect to give prompt and undivided attention to all agitations of workers in the state and create a conducive atmosphere for them to contribute to the development of the state.