Oyo to demolish structures on waterways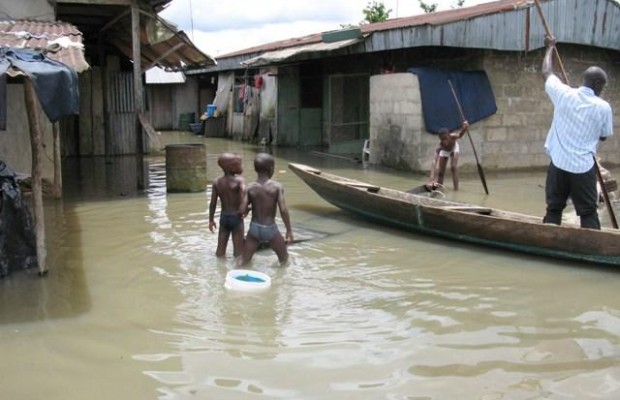 Oyo state government has threatened to pull down structures along waterways, riverbanks and streams across the state.
---
This decision was reached after a fallout of a massive flooding recorded in most parts of Ibadan, the state capital on Tuesday, June 20, that claimed several properties in the areas.
The commissioner for environment and water resources in the state, Isaac Ishola while briefing Journalists on the decision of the state executive council on the issue said all hands are now on the deck to ensure that the state is free of flood as predicted.
Aside from structures, the commissioner said despite government campaign on environmental waste management, many residents still find joy in dumping refuse inside rivers and streams anytime it rains.
According to Ishola, part of the effort embarked upon by the government was the identification of flood prone areas which necessitated 48 rivers being forwarded to the World Bank for assistance, out of which 36 were approved.
Report by Kunle ojo