Oyo teachers begin strike today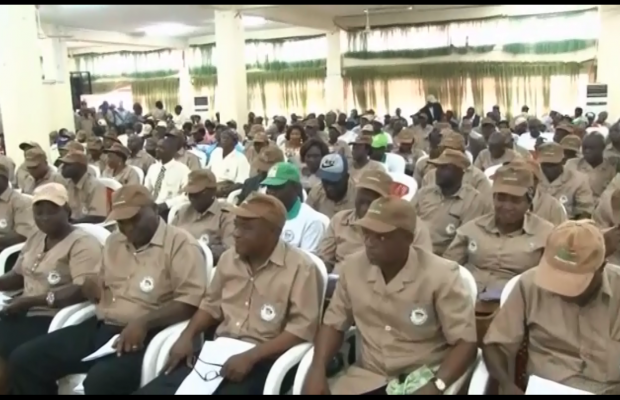 Members the Oyo State chapter of the Nigerian Union of Teachers, NUT, Oyo will from Monday, 20th May 2019, begin an indefinite strike.
---
This, according to the leadership of the union, became necessary following the inability of the state government to yield to the demand of the union.

Recall that the union had on Wednesday, 15th May 2019, informed the state government about the proposed strike.
The leadership of the union met with the representatives of the state government on Friday, 17th May 2019, but none of the parties could shift ground.
Some of the issues in contention are non-implementation of approved promotion benefits for public primary school teachers from 2011-2016, nonpayment of 2018 leave grant to primary school teachers, delay in the payment of salary of primary school teachers and delay in the promotion of primary school teachers from salary grade 14 to 15.

The union has therefore directed her members to begin the indefinite strike from Monday, 20th May 2019.