Kogi Gov promises to clear outstanding salaries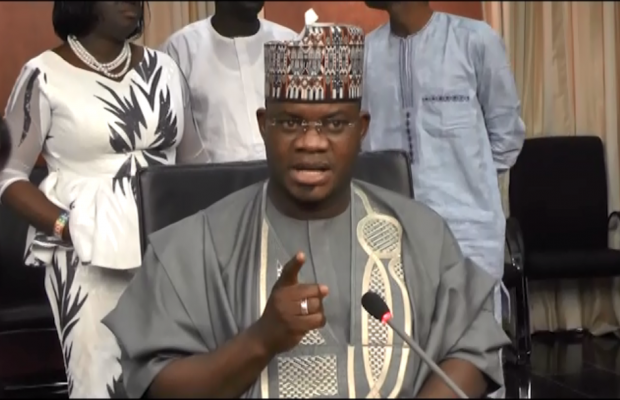 Kogi State Governor Alhaji Yahaya Bello has promised that before December 2019, owing of salaries would be a thing of the past.
---
 The Governor assured the people of Kogi State that the remaining arrears owed will be paid because arrangements have been concluded to clear all backlog of salaries owed by the state government to workers.
Addressing Kaduna Journalists shortly after the Northern States Governors' Forum, Governor Yahaya Bello who disclosed that the five months outstanding salaries was incurred by the previous administration which was inherited by his administration.
Governor Yahaya Bello also said that he has been able to pay all the salaries due to workers during his administration.