Oxygen plant commissioned in Yola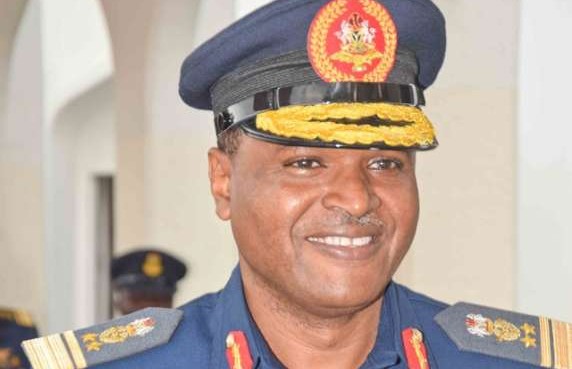 The Nigerian Air force has said that Air operations hitherto hindered by the unavailability of liquid oxygen are now things of the past as the force just commissioned an oxygen plant in Yola, the Adamawa State capital.
---
 The chief of Air staff, Air Marshal Sadiq Abubakar who commissioned the facility alongside Adamawa State Governor in Yola said the plant will help greatly in the counter insurgency efforts.
According to Air Marshal Sadiq Abubakar, Oxygen is a critical requirement for the survival of fighter pilots during high altitude operations.
This, he explained further resulted into the resolve of the force to start, finish and commission a liquid oxygen plant that have the capacity to produce1000 liters of the facility in 8 hours which will be adequate for the need of the fighter aircraft and Air force medical facilities.
Commissioning the plant, Adamawa State governor Mohammadu Umar Jibrilla congratulated the Air force for the achievement and its efforts at weakening insurgents in the North East part of the country.
With this achievement, the force will no longer spend much resource in acquiring the said oxygen which is a key in air operations, especially in the counter insurgency struggles.