Ortom calls for tribal peace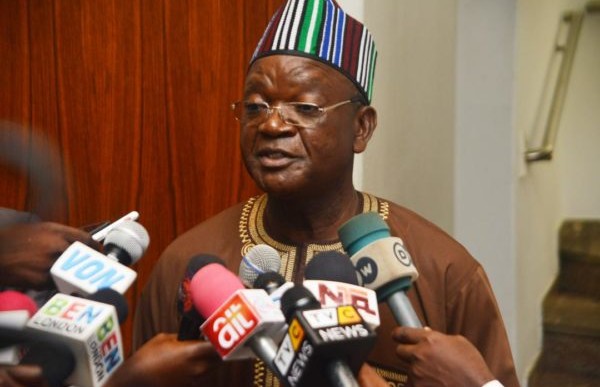 Benue state governor, Samuel Ortom has called for peaceful coexistence and unity among the Benue people and the various ethnic groups living in the state.
---
The governor's call comes in the spate of several attacks by some suspected Fulani herdsmen in the state.
Governor Ortom expressed worries over recent clashes which have led to a massive destruction of property and shops in some parts of Makurdi following the aftermath of the Mass burial.

The governor Said no meaningful development can take place if the crisis is allowed in the society, as he called on the people to be their brothers' keeper and grow the state.

The governor who made the call at a meeting with the leaders and representatives of the various ethnic groups living in the state also visited some parts where clashes took place as well as presented relief items to victims displaced by herdsmen and camped in some schools.
In the mood of ensuring a safer Benue, security operatives had since been deployed to the state to ensure the security of lives and properties.
Report by Gabriel Ordia