NULGE solicits support for LG autonomy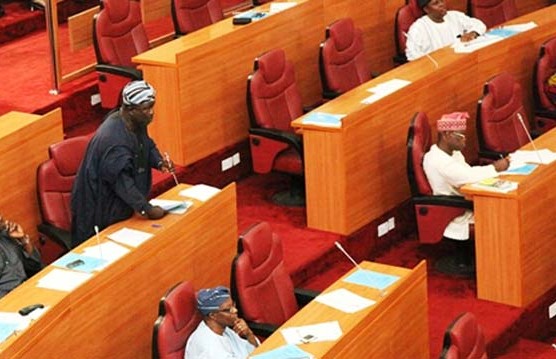 The Nigerian Union of Local Government Employees (NULGE),Ondo state chapter has staged a peaceful walk, soliciting the support of members of the Ondo state house of assembly for the bill on local government autonomy.
---
The union urged the state assembly to ensure that the bill on local government autonomy scale through the next stage when it will be transmitted to the state houses of assembly,labour leaders stated a walk through the city of Akure the Ondo state capital to the state house of assembly complex to deliver a letter from the national headquarters of NULGE to the principal officers of the assembly.
The national vice president, NULGE, south-westzone, Famoofo Oluwadare and the chairperson of Nigerian labour congress,Ondo state council, Bosede Daramola described local government autonomy as a means to entrench good governance at the grassroots.
Speaking on behalf of the speaker and other members of the assembly,Hon. Olamide George said the assembly is aware of the need to strengthen local government administration for better performance.
Report by Joseph Lebi