NEMA Raises Flood Alert in Southwest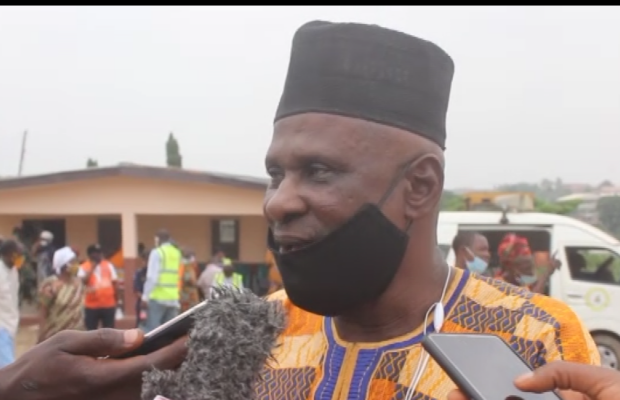 The National Emergency Management Agency has raised flood alert in the South West region.
The Coordinator of the Agency in the region, Slaku Lugard raised the alarm during a sensitization programme to selected communities in Ibadan, the Oyo state capital.
Correspondent Kunle Ojo reports that sensitization efforts had started in the three Nigeria Meteorological Agencies predicted local government Areas that would be affected by flood this year include Lagelu, Egbeda and Ona Ara Local Government Areas.
The Coordinator of the Agency in the Southwest called the attention of local Chiefs and other residents to the next period of rainfall.
Also, the representative of the Oyo State Emergency Management Agency also stressed the need for residents to be careful.
He added that NIMET's predictions revealed that within the next few weeks, the amount of rainfall would be severe, hence, the need to be vigilant.
Some residents of the affected areas said they have been through difficult times calling on the appropriate organ of government to come to their aids.
Other agencies in the team led by the NEMA are officials fire service, national orientation agency, state emergency management agency among others.