NDLEA arrests 52 drug dealers in Sambisa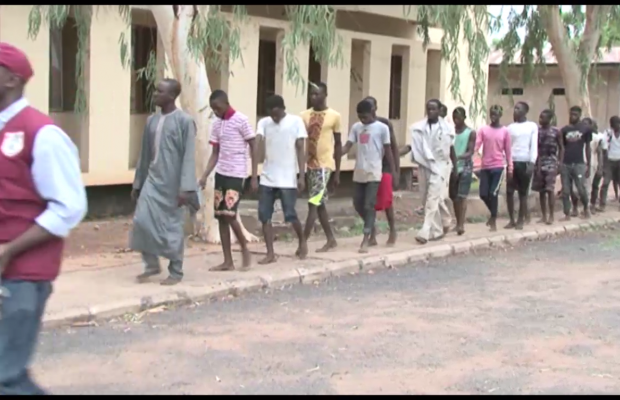 The National Drugs Law Enforcement Agency, NDLEA has succeeded in arresting 52 people suspected to be involved in drug dealings in Adamawa, Sambisa forest.
---
The Operation was carried out by the joint task force comprises of the police, Nigerian Army, Civil Defense and the officers and Men of the NDLEA.
The Sambisa forest is the place in Adamawa where youths carry out all the criminal activities and are disturbing the peace of the Society.
The State Commandant of the National Drugs Law Enforcement Agency said the operation has yielded fruit, and they will continue to monitor the area pending when the place is free from criminal activities.
He called on the parents to monitor their children as the agency will not relent in his effort of arresting the bad ones that corrupt the society.
According to him, both the Federal and State government has a lot of work to do in terms of creating a conducive environment that the suspects will be rehabilitated.