NASS lock-down: PDP chieftain, senators react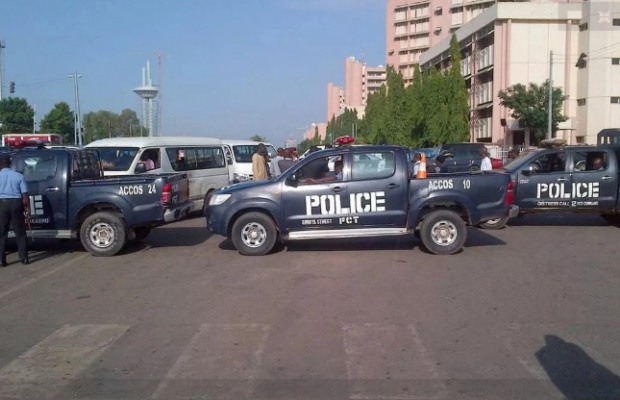 A member of the Board of Trustees and Chieftain of the Peoples Democratic Party in Oyo state, Dr. Saka Balogun has described the blockage of the National Assembly this morning by officers of the Department of State Security as undemocratic and invitation of anarchy.
---
Dr.Balogun while speaking in Ibadan also appealed to the executive arm of government to desist from undue interference in the constitutional roles of the National Assembly.


He described the action of the security outfit as a national
embarrassment which should be probed while those involved should face the wrath of the law.


Dr. Balogun who accused the present administration of partisanship
urged the ruling party to desist from playing on the intelligence of
Nigerians but should provide quality leadership and governance for the
country.


He further called on the two arms of government to sheath their swords and give room for peace in Nigeria.
In the same vein, People's Democratic Party (PDP) Senators have called on the executive to desist from the national embarrassment of deploying security personnel against the legislature.
The senators made the call as they walk out of national assembly complex after a futile attempt to impeach national assembly leadership on Tuesday.
Addressing journalists at the national assembly gate, the lawmakers chided the executive for laying siege on the legislature saying the act has only belittled Nigeria in the eye of the international community.
The lawmakers urged the APC led the federal government to follow due process to remove NASS leadership if possible and stop causing national embarrassment through gate blockade.
The lawmakers also hailed sack of the DSS director general
On whether the struggle is over, senator Dino Melaye said the opposition senators will remain resolute in demanding for justice.
He said using security personnel to cow lawmakers cannot work as they will continue to defend democracy.
National assembly complex was today barricaded by officials of the Directorate of State Service (DSS) without any explanation.
Reports by Kunle Ojo and Nnabuchi Nnabuchi