Man kills own 4 sons and maid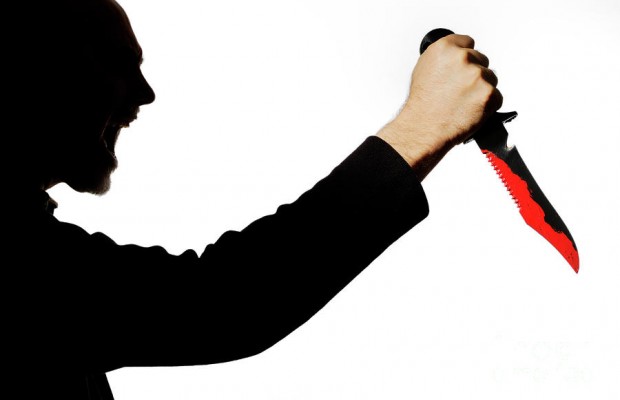 A man popularly known as Americana Awada Layout in Obosi, Idemili North LGA, Anambra state, has allegedly stabbed his four children and teenage sister-in-law to death and then proceeded to poison himself to death.
---
According to eyewitness who spoke to Galaxy news on the condition of anonymity, the man is a returnee from abroad and had hitherto been manifesting signs of mental instability.
For reason yet unknown, the man allegedly pounced on his four kids, while the wife was away and stabbed his four kids to death. He then proceeded to drink poisonous substance and was having the last throes of death when neighbors rushed to the scene at the loud scream of the house maid was equally panting for breath having sustained several injuries from the stabs.
Information has it that the four children aged between 4 and 12 and the sister-in-law, aged 18  were found lying lifeless in the house with blood splattered everywhere.
The said to be in his middle ages was also found lying there jerking with a lot of liquid substance splattered around him, seemingly proceeding from his mouth.
The team of police who were called by the neighbours have since taken the corpses and the accused away to the morgue and police station even as investigations are still on to ascertain what actually transpired.
Reports by Ajibade Awofeso