FG to announce minimum wage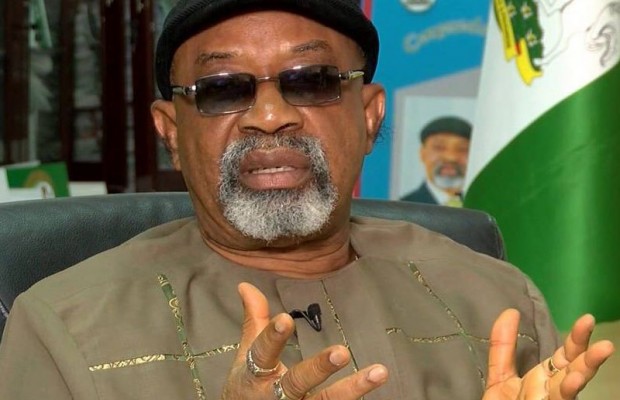 The federal government has assured the Nigeria Labour Congress and the entire labor workforce that the new national minimum wage will commence, latest by end of September 2018.
---
Minister of Labour and Employment, Senator Chris Ngige, made the declaration at the 40th Anniversary of Nigeria Labour Congress (NLC) held in Abuja, Monday.
He said the decision was in furtherance to the determination by the federal government to attain its decent work agenda.
Members of the organized labour, both present and former converged at the international conference centre for the fortieth anniversary of their union which was domesticated to push for workers' welfare.
It was another opportunity for those who had left the stage see their comrades again while remembering the old good days.
Though it was a reunion for them, yet it served as another opportunity to reflect on how they had fared so far and how to forge ahead amid several obstacles.
The conference also provided the opportunity for the announcement of a date for commencement of the new minimum wage.
Minister of labour Chris Ngige said the expected new wage will involve opportunities for works that are productive and deliver a fair income, security in the workplace, and social protection for families. 
Ngige, however, appealed to workers for more time and understanding because the government wants to ensure compliance by all state governments.
Report by Nnabuchi Nnabuchi