Lai Muhammad visits Offa over bank robbery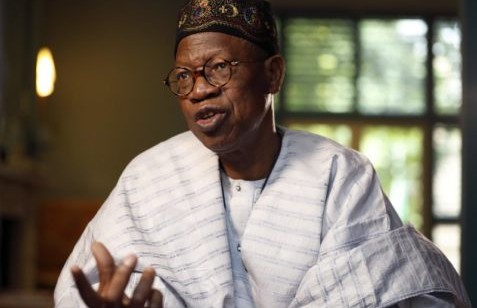 The minister of information and culture Lai Muhammad has paid a condolence visit to Kwara state over the bank robbery attacked that led to the death of nearly thirty people.
The minister assured that the perpetrators will be brought to book.
 While thanking the federal government for its prompt response asked for additional armored personnel carriers to the one being proposed by the Inspector General of police .
He added that the entire kwara south senatorial district does not have one coupled with high population of Offa community
He requesed for the presence of mobile policemen as the number of policemen in the state is inadequate.
At the police headquarters in Ilorin, the commissioner of police, Lawan Awan Ado assured that the incident will not affect the performance of the police in the discharge of their duties.
The last point of call of the minister was the University of Ilorin teaching hospital and general hospital where he prayed for quick recovery of the wounded victims.
At the end of the visits, the minister assured of federal government'S determination to ensure that the robbers  were apprehended soonest.
However, the Inspector General of police had despatached a a team to the state to unravel the issue.