FEC: Lai Mohammed explains Buhari's absence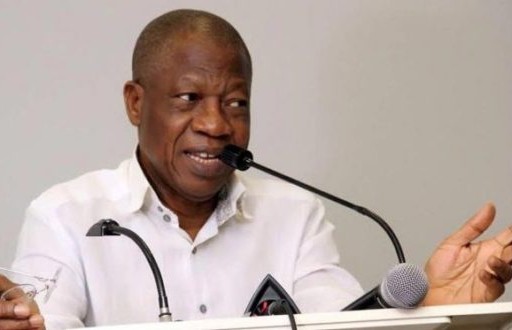 The Minister of Information and Culture, Lai Mohammed has explained the reason behind President Mohammadu Buhari's absence from the Federal Executive Council meeting.
---
Lai Mohammed, while briefing the State House pressmen at the end of the meeting of the Federal Executive Council, FEC on Wednesday explained why the president was absent from the meeting.
He said that the President needed some rest and has asked that all the files on his table be brought to him at his official residence at the Presidential Villa, Abuja for treatment.
Meanwhile, the president has failed to preside over the weekly cabinet meeting for the second time in a row.
Buhari was also absent for the last meeting held on April 13, while Mohammed had said that the President asked his deputy, Yemi Osinbajo, to preside over the meeting because he was attending to other issues.
The meeting was cancelled last week with presidential spokespersons saying the cancellation was as a result of the Easter holidays which did not allow ministers prepare their memos for presentation to the Council early enough.