Kwaras berate development of present administration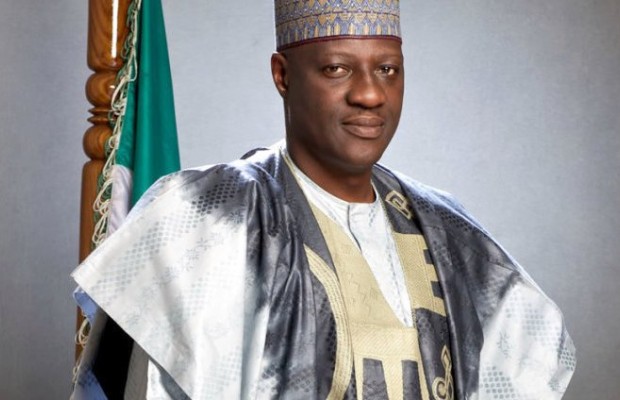 As kwara state joined other state of federation to celebrate Nigeria fifty seven years of independence, some residents of kwara have expressed dissatisfaction to the country level development calling for true federalism and total restructuring.
---
However, the state governor assured Nigerian especially the people of kwara of a better Nigeria under the present administration.
Speaking at the metropolitan square the kwara state human right activist, Barrister Dansuki Sambo berate the development of present administration and blamed the kwara government for under development of the state at large.
Delevering this year message, the kwara state governor who was represented by the secretary to the state government, Alhaji Isiaka gold urged Nigerians to cultivate a sustainable habit of brotherhood, eschew ethnics and sectional interest that are capable of impending the growth development and progress of the country.
The chairman, Nigerian youths council, Nasir Yusuf also charge the government to ensure peace and unity of this country remain solid.
As this year independence day marked 57th years anniversary of this country. Hope unity and peace of this country will be indivisible.