Judge Laments Delay on Offa Robbery Trial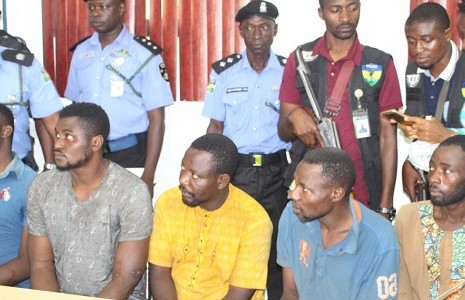 Justice Halimah Salman of the Ilorin high court has expressed annoyance over the delay tactics being employed by counsels on the Offa robbery case and called on them to brace up for real trial as soon as possible
she noted that the case which started since 2018 ought to have concluded by now adding that despite being away for national assignments, she usually comes to the state to preside on cases, wondering why this particular one should drag.
The judge, therefore, adjourned the case till February 10 for the continuation of hearing while urging the counsels to brace up for the speedy conclusion of the case.

The two counsels expressed their readiness and blamed the delay on national assignments of some witnesses especially the police personnel.