FRSC Rescues 321 Persons Alive in 102 Road Crashes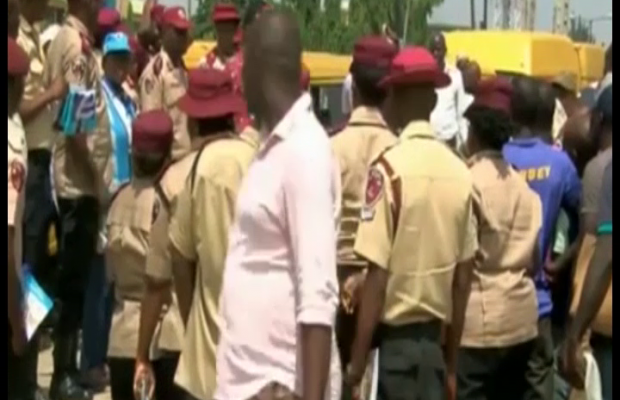 The Ogun state command of the Federal Road Safety Corps has revealed that it rescued alive 321 persons in 102 road crashes that claimed 48 lives during the just-concluded special operations patrol that lasted between December 15th, 2019 through January 19th, 2020.
Speaking to Galaxy News at the command's headquarters in Abeokuta, the Ogun state FRSC Sector Commander, Clement Oladele said 54% percent of the road crashes occurred around construction zones with a plea to road users to drive with caution along such routes.
He said the main focus of the special operations was to ensure everyone traveling for the yuletide returned back safely to contribute to national development.
The sector commander added that there were casualties around Mowe corridor due to the diversion of the kara bridge,  Ijebu ode, J3, J4 and J5 axis due to its wide landmass.
He added that about 16million people traveled along the major corridors in the state in 2019 as against 8million people in 2018; thereby leading to an increase in road crashes.
Oladele said the command will be employing new strategies to curb road crashes in the new year, 2020.