Former lawmaker seeks empowerment for destitute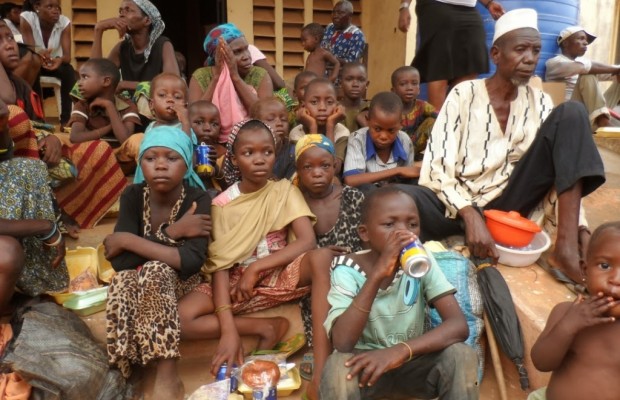 The former lawmaker representing Orlu zone senatorial district of Imo state, Senator Osita Izunaso who currently serves as the national organising secretary of the All Progressives Congress (APC) has lent out his voice to advocate the continuous empowerment for the physically challenged.
---
The APC chieftain who empowered over two hundred (200) persons with disabilities in the state, said there is the ability in disability, he maintained that every physically challenged person has potentials in them and if given the support they would do exploit.
Sowing machines,  grinding machines, washing machines, mechanized wheelchairs, among others were the items the senator empowered them with.
Handing over the items to them, Osita also said some of them will be given the opportunity to serve as members of excos across the twenty-seven local government areas of the state. 
The beneficiaries of the gesture in their remarks expressed gratitude to the former lawmaker for bringing their way such an edible empowerment program.
Surprised by the turnout of the physically challenged persons, Senator Osita said, the program will be sustained to ensure that all persons living with disabilities in the state are empowered, this he believes will help them get out of the beggarly life they are subjected to by their condition.