FIDA frowns at abusive relationship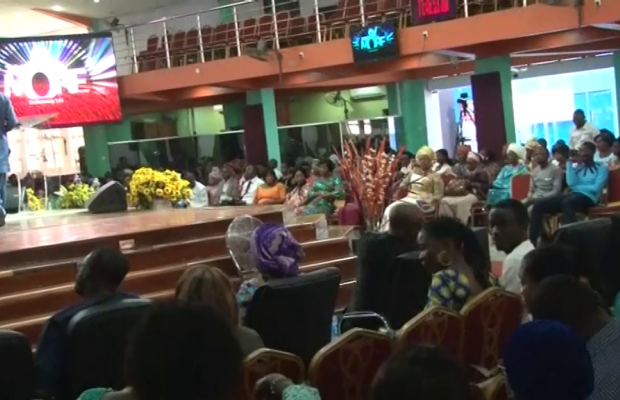 The federation of international women lawyers has decried the increasing rate of violence among couples in Nigeria calling for appropriate measures to reduce the trend.
---
The president of the body in oyo state, Deborah Collins while speaking with correspondent Kunle Ojo noted that several innocent lives have been lost to avoidable violence among couples noting that the federation has been canvassing against increasing rate of abusive relationship.
She appealed to couples to build their relationship on trust stressing that for peace to reign in the society, husbands and wives must live in harmony.