FG takes step against Libya slavery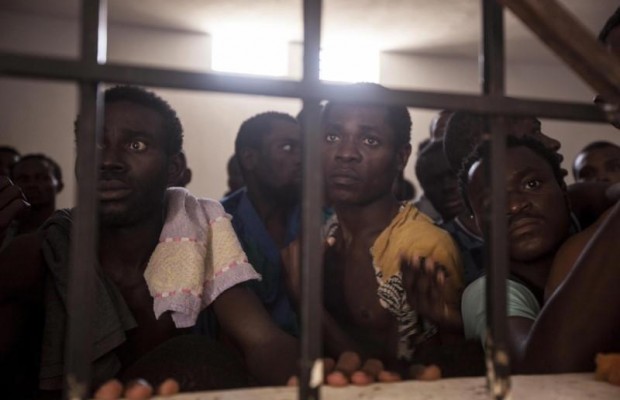 The Federal Government and other organizations in the African Sub region have been urged to rise up to condemn the inhuman treatment being melted out to Nigerians and other Africans in Libya.
---
It will be recalled that the news of ill treatment and other slavery act which Nigerians and indigenes of other Africa countries are being subjected to in Libya came to the fore in the media about two weeks ago with series of condemnation.
A cross section of leaders of an international human rights Organisation, Zonta International who spoke at a news conference in Ibadan on the issues, described the pain and agony Nigerians are subjected to calling on the government for appropriate action.
Others who registered their comments on the issue charged parents and guardians to be alive to their responsibilities and ensure that their children and wards are given proper orientation on their quest to travel abroad for better opportunities.
While commending the government for it numerous policies that are yielding results, they urged government to ensure that the country is conducive for entrepreneurs and others with business initiative.