FG advised to reduce cost of governance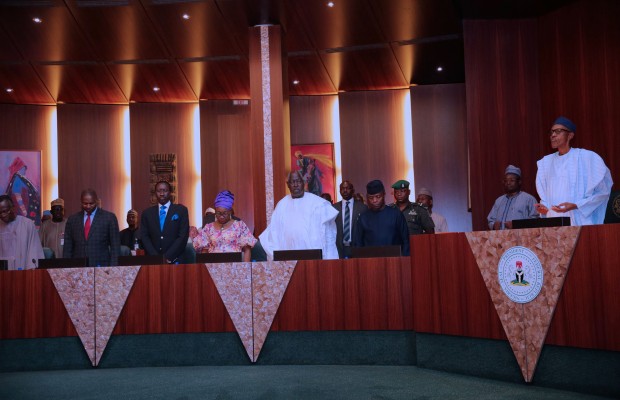 As part of efforts aimed at ensuring Nigeria attains sustainable development in all sectors, the Federal Government has been advised of the need to reduce the cost of governance and stop the act of borrowing.
---
University Don and Professor of Banking and Finance, at the Olabisi Onabanjo University, Ago Iwoye, Prof . Olukayode Somoye made this known at the institution's 82nd Inaugural Lecture on the topic, "Multicratic Finance, Fiscal Governance and Sustainable Development: Where does the money go?"
Somoye said there is the need for government to formulate effective and efficient monetary and fiscal policies, stressing that the structure of the monetary and fiscal policies should be complementary to each other.
The university don added that the cost of governance should not be more than 10percent of the aggregate expenditure across the board including various arms of government.
He said public offices holders' remuneration should be adjusted in line with current economic realities.
Report by John Felix