FG, Army not sincere over missing girls- lawyer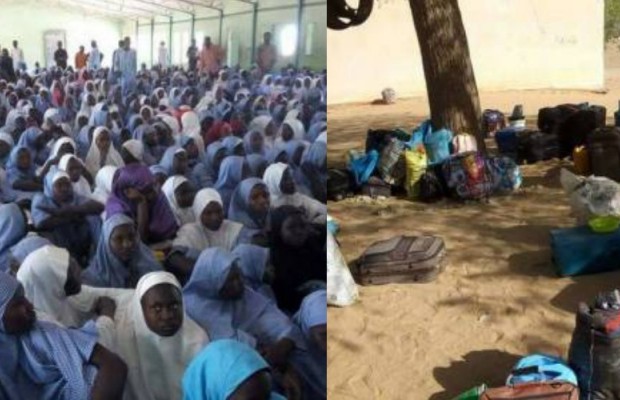 The Federal Government has been urged to expedite action towards the safe return of students of Government Girls Secondary School,  Dapchi, Yobe state attacked by suspected Boko Haram insurgents. 
This advice is coming on the heels of government's approach in the handling of the Chibok girls who were similarly abducted by the Boko Haram insurgents. 
Dapchi town came under heavy attack of the Boko Haram
on Monday
night leading to residents including  students of Government girls secondary school
.Dapchi fleeing into the bush.
For some of the school girls who were unlucky, they were abducted by the insurgents.  
More disturbing to Nigerians is the declaration by the Nigerian Army that the Boko Haram insurgency has been totally defeated.  With this attack,  it leaves one with mixed feelings as to who or whom to believe. 
Some legal practitioners who spoke on the latest attack said it is an indication of the failure of the government and it's  high time the APC led Federal government come out clean on the true position of things in the country. 
They charge government to put aside every form of propaganda and ensure the safety of lives and property of Nigerian citizens. 
While challenging government to do everything within its ambit to rescue the school children within the shortest period of time. 
They challenged government to adequately fund and equip the Nigerian Army as part of efforts aimed at bringing insurgency to its barest minimum.