Fayose questions tenure extension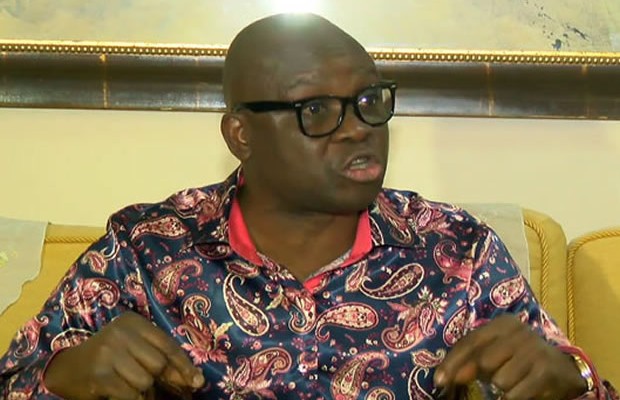 The governor of Ekiti state, Ayodele Fayose has questioned the rationale behind the extension of the tenure of service chiefs in the country.
---
The Ekiti state controversial governor in his reaction on Tuesday, December 19, said he is disturbed the announcement of the extension is coming few days after it was announced that one billion dollars are to be withdrawn from the excess crude account. 
Fayose vented his reaction while addressing newsmen at the governor's office in Ado Ekiti, the Ekiti state capital.
Fayose said it is within the powers of the President to carry out such extension but frowned at the timing; he said his opposition to the one billion dollars withdrawal from the excess crude account is to fight hunger in the state.