Buhari reverses Oyegun's tenure elongation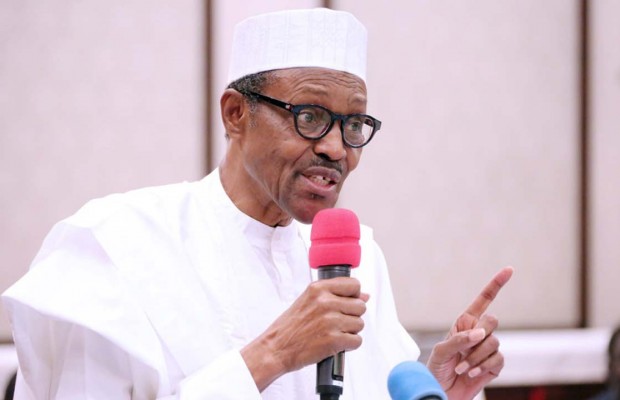 President Muhammadu Buhari has kicked against the extension of tenure of the all progressives congress executive saying it contravenes tenets of the party and national constitutions.
---
Addressing party member during Tuesday'a national executive council meeting held in Abuja, the president said extension of tenure of the officials will discourage the zeal to achieving internal democracy in the party.
Buhari further asked the party's NEC to henceforth avoid taking decisions capable of leading the party into playing into the hands of the opposition.
After  receiving legal advice from the Attorney-General and Minister of Justice on the matter, Buhari said it becomes imperative to overturn the resolution of the February 27 NEC, which allowed the extension of the tenure of Odigie-Oyegun by one year, on the ground that it contravened Article 17 Sub-section 1 of the party constitution which recommends a 4-year tenure for all elected officials.
He, therefore, stressed the need for members to avoid constitutional infractions which could make the party vulnerable to litigations.
In a remark, chairman of the APC congratulated president Buhari on the return of Dapchi school girls and prayed for the return of the  only Dapchi school girl who rejected Islam for christanity, Leah Sharibu.
Other issues discussed by the APC NEC included constitution amendment as well as the party's report on true federalism.
Reports by Nnabuchi Nnabuchi