Expert charges Nigerians on waste disposal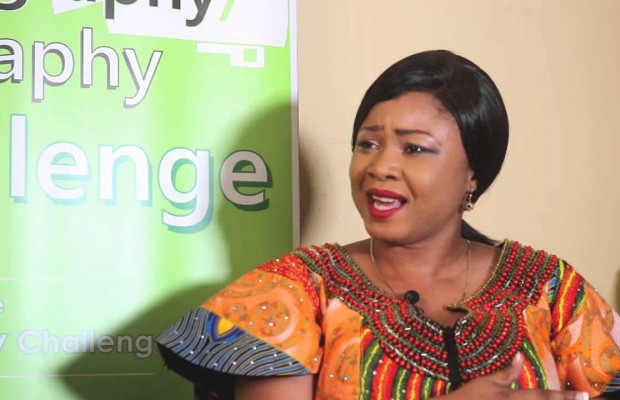 Nigerians have been urged to cultivate the habit of disposing their waste in compliance with environmental laws in order to ensure cleanliness and prevent outbreak of diseases.
---
An expert on waste management from the Oyo state ministry of environment and water resources, Lolade Oresanwo while speaking with Galaxy television's correspondent in Ibadan, decried the attitude of Nigerians to waste disposal.
Oresanwo maintained that the country has a lot to gain through effective waste disposal. 

She challenged the government at all levels in Nigeria to collaborate with organised private sectors in the area of converting waste to useful materials to meet the needs of Nigerians. 

Oresanwo further called for enforcement of environmental laws across Nigeria in order to ensure a clean society. 
Report by Kunle Ojo