El-Rufai sacks 4,000 more workers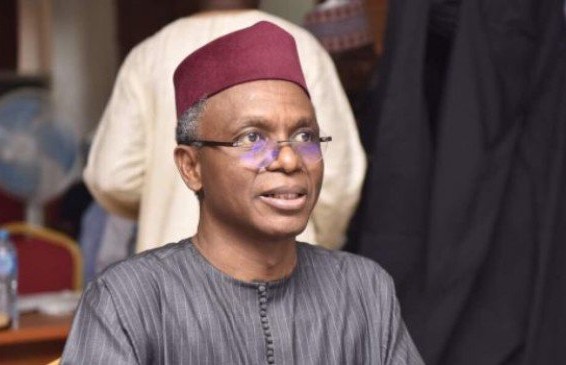 After raising a lot of dust for sacking over 21,000 primary school teachers for failing an assessment test, The Governor of Kaduna State, Malam Nasir El-Rufai has approved the sack of over 4,000 workers from the state's civil service.
---
This was made known by the state's commissioner for local government and chieftaincy affairs, Jafaru Sani on Tuesday, November 28.
He said affected workers are from the state's local service commission, adding that 3,000 of the affected workers were retired while the others were laid off.
Speaking on the reason for the drastic move, Sani revealed the measure is to enable the state government to renew the state public service system while also cutting overhead costs.
He, however, assured the state government will pay all affected staff their entitlements and benefits
"It is a known fact that the LGAs were overburdened by redundant and unproductive staff who are contributing nothing to the development of the councils.
"Because of the over-bloated staff, the LGAs are doing nothing other than paying salaries and end up becoming more or less a poverty alleviation centres, where people just go to collect money and go home.
"To ensure development at the local levels, therefore, we have to do what is right by downsizing the redundant staff to free some funds that would be injected in developmental projects.
"With the disengagement, the supporting members of staff at the 23 LGAs are now 6,732, excluding primary school teachers and primary health care workers," he said.