Residents protest planned demolition of houses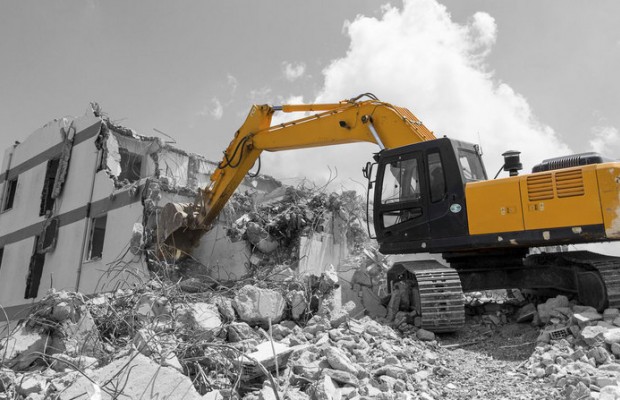 Residents of Ire Akari Estate in Ibadan have protested the planned demolition of their houses by suspected land speculators.
 The aggrieved residents of the estate today stormed the Popoyemoja palace of Olubadan of Ibadan, Oba Saliu Adetunji with placards of various inscriptions to express their grievances.
Correspondent kunle ojo reports that the protesters claimed to have got their land through the proper channels but were surprised when demolition order was served on them by people who claimed to be owners of the land.
Some of the protesters claimed that they have been living in palpable fear since the demolition order was issued by the court.
The spokesman of the community, who is also the Vice chairman of the landlord association in the area, Kabiru Alao urged Oba Saliu Adetunji to come to the rescue of the helpless residents of the estate.
The media officer to the Olubadan of ibadaland, Adeola Oloko said the monarch has scheduled a peace meeting with all the parties concerned stressing that the issue would be resolved amicably.
 ''Olubandan is not pleased with the development and has promised to look into the matter. Please go back to your houses and maintain peace in the estate. Olubadan in council has scheduled a meeting for 

Saturday

 with all the concern parties, let us wait patiently for the outcome of this peace meeting''
he said.
Reports by Kunle Ojo