Ekiti Closes Borders with Neighboring States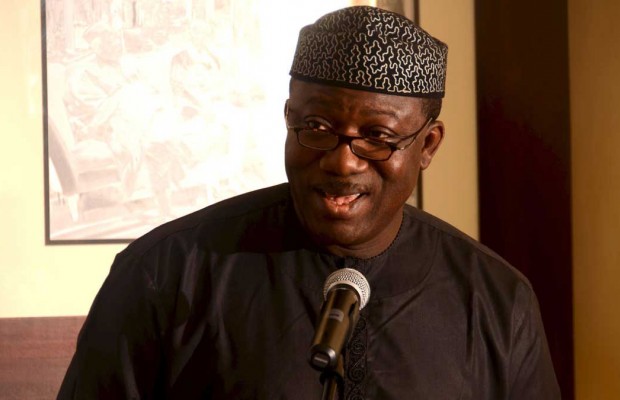 Following allegations of non-compliance with the lockdown order and the discovery of a COVID-19 patient who allegedly sneaked into the state, Ekiti state government has intensified efforts to secure its borders from residents of other states.
Galaxy news correspondent Adeola Aderibigbe visited some of the border communities in Ekiti and filed this report.
Barricades, deployment of Local Government chairmen at border towns and arrest of violators have been some of the new measures employed by the Ekiti state government to keep the state safe from COVID-19.
Commuters are having hectic time gaining access to Ekiti state but still believed it's the best approach to combat the global pandemic.
Scores of passengers are stranded at various border towns of the state including those rendering essential services.
Some of the local government chairmen said the discovery of a COVID-19 patient who sneaked into the state from Lagos provoked their actions.
They said Governor Kayode Fayemi has read riot acts to them and directed there should be no interstate movement.
The Attorney General of Ekiti state, Wale Fapohunda said about 30 persons were arrested in the last twenty-four hours and have been charged to court accordingly.
He said the provisions of the quarantine act 2004 will come to bear on all offenders.