Fire service warn Oyo residents on flood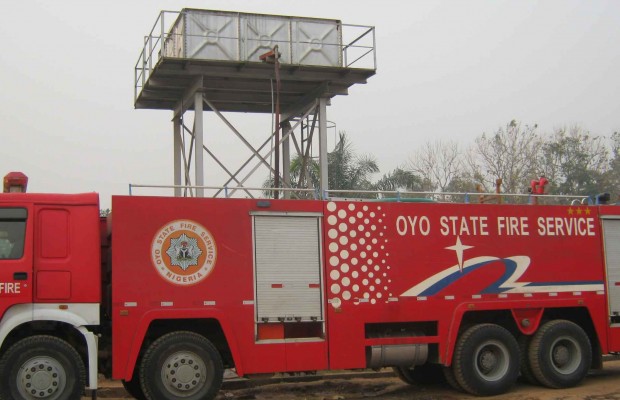 Following the NIMET red alert on looming flooding in some states of the federation, residents of Oyo state have been advised to adhere strictly to all safety tips and desist from blocking the waterways.
---
The deputy director, Oyo state fire service, Moshood Adewuyi who made the appeal while speaking with correspondent Kunle Ojo stated that officers of the service have been put on red alert since the signal was issued by the Nigeria Meteorological Agency.
Adewuyi also called for the assistance of the state government, especially in providing relevant equipment for officers to combat such disaster.
On the activities of the service between January and July this year, the deputy director disclosed that his men attended 217 fire calls and 43 special services.