DPR says no fuel scarcity in Ogun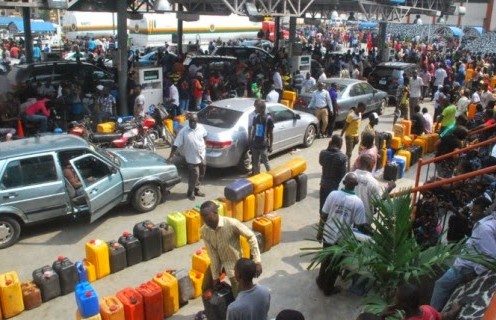 The Department of Petroleum Resources (DPR) has made a clarification that there was no truth in the information spreading around the country that fuel scarcity has hit Abeokuta and Sagamu areas of Ogun state.
---
The Chief inspection officer, DPR in charge of Lagos zonal office, Umaru Mohammed, made this known in Abeokuta, after leading a team of officers to inspect filling stations in different parts of the state.
He added that the team was set up to take a proactive step in line with DPR's mandate to do a general check on distribution pattern and volume of sales going on in the retail outlets in Ogun state to guard against hoarding of the products.
Most of the filling stations in the areas visited have petroleum motor spirit in large quantity and selling to customers.
Report by John Felix