Crime: Adamawa CP reveals how Fulani herdsmen operate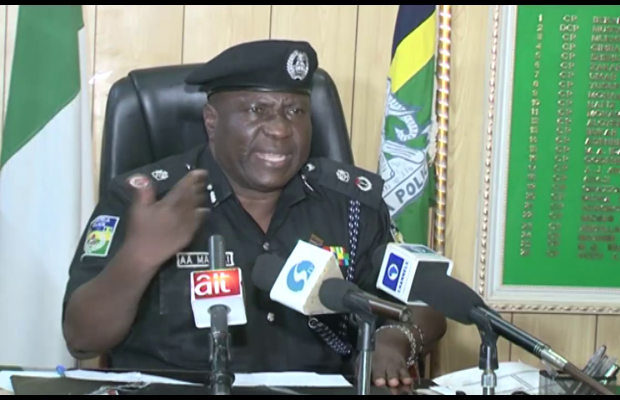 Audu Madaki, Commissioner of police, Adamawa command has confirmed that Fulani herdsmen are using their cattle to conceal and ferry dangerous firearms into the country.
---
At a briefing on security situation and the wave of kidnapping in Yola, CP Madaki disclosed that three Fulani repentant kidnappers who turned in two AK47 rifles informed him on how they used their cattle to ferry arms from the Republic Cameroon into Nigeria.
According to him, the Fulani herdsmen explained that they normally conceal the firearms in sacks of personal effects and strap them on the back of a cow and then immigrate to a chosen destination.
CP Madaki raised another security concern, which is the springing up of adult Almajiri schools across seven local government areas of the state.
He said, Under the pretext of an Almajiri, these criminal elements move from house to house with a bowl, supposedly begging for food, but in real sense prying on unsuspected kidnap victims.
CP also said that the ban on motorcycles is still in force, as the Nigerian police will arrest anyone found breaking the law of the land