NLC kicks against staff inventory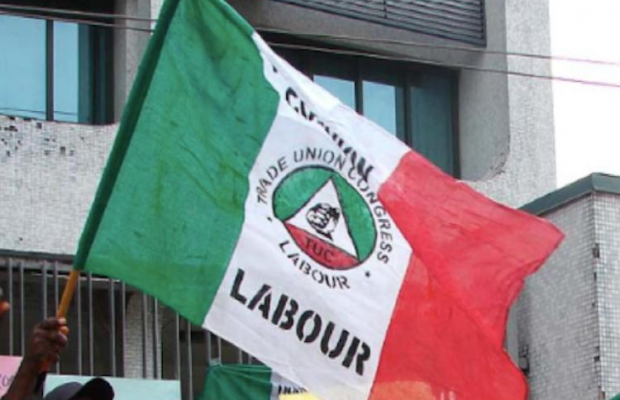 The Nigeria Labour Congress in Oyo state has condemned what it described as the unending staff auditing and violet data capturing being carried out by the state government.
---
The chairman of the congress in the state, Waheed Olojede while speaking with journalists after the state executive council meeting of the congress said government should stop the unending exercise which he claimed had put most of the workers under serious threat.
On teachers' certificate being investigated by the government of the state, Olojede said the union has equally set up a committee to verify the claims by the consultant handling the matter.
The chairman of the congress condemned what he called the slow pace of work by the consultant on those who have been cleared of various allegations.
READ ALSO: Police parades suspects in Rivers
The union also condemned the failure on the part of government in honouring some of the agreement reached before the last strike was suspended adding that the state government  should also be transparent in the sharing of the parish club fund to be released.
The workers promised their support for the government, maintaining that government in turn must be fair to the workers.
It will be recalled that while hundreds of workers in the state civil service have had their salaries and other entitlement withheld, several others had been sacked for various irregularities in their certificates and other document.