Chiefs declare five dead, several others missing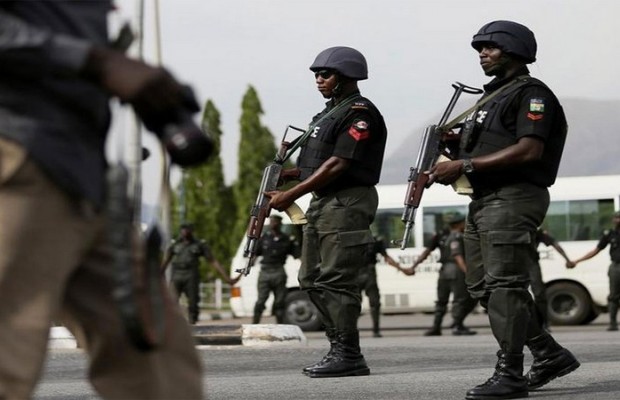 Following recent fracas in Finima, Bonny Local Government Area of Rivers State, five people have been declared dead while several others were declared missing.
---
Traditional institutions in Andoni Local Government area said the incident was targeted at people of the area, particular residents of settlements in Ajalimoni, Amariari and Lighthouse fishing port in Finima.
At a press briefing in Port Harcourt, the Rivers state capital, Chairman of Andoni Council of traditional rulers, Aaron Ikuru alleged that five people were killed, while several others are still missing from the community as a result of the attack.
Ikuru disagreed with a statement by Bonny chiefs that the attack was cult-related.
The traditional rulers also called on the State and Federal Government, as well as security agencies to intervene, in order to restore peace and normalcy in the area.
Meanwhile, the police earlier in a statement said only two people died in the attack.