Buhari vows to be fair in all his appointments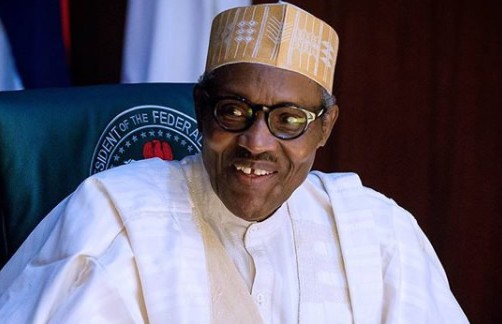 President Muhammadu Buhari has vowed to ensure that all appointments under his administration is distributed equitably among the 36 states of the federation.
---
President Buhari made the promise when he spoke with a delegation of Akwa Ibom state elders in the state house in Abuja on Monday, September 17th.
The President's assurance comes amidst several accusations that the All Progressives Congress (APC)-led administration has lopsided appointment since 2015 when Buhari assumed office.
While addressing the delegation, Buhari said in his words; "I have taken note of your appreciation of appointments into the Federal Service from your state. I assure you that I shall continue to be fair and equitable in federal appointments to all states of the country,"
However, it would be recalled that several Nigerians had in the previous week, taken to their social media handles to accuse the President of being tribalistic in his appointments.
The accusation against the number one citizen of the country comes after the removal of the acting DG of DSS, Matthew Seiyefa and the appointment of the new DG of DSS Yusf Magaji Bichi.
In just few days after restructuring the hierarchy of the DSS by appointing a new DG, Yusf Magaji Bichi, Buhari proceeded to appointing Zainab Ahmed, as the acting Minister of Finance, following Kemi Adeosun's resignation.
Report by Godday Akoh