Buhari meets nine-member Senate committee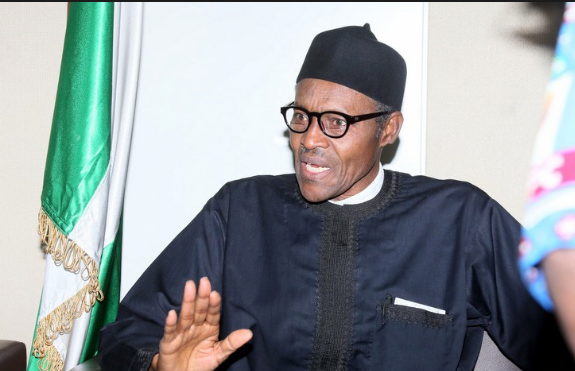 President Muhammadu Buhari has met with the nine-member committee set up by the Senate to interface with him over the refusal of the inspector general of the police to appear before it.
---
The Senate had summoned the inspector general of police, Ibrahim Idris to appear for an explanation on the incessant killings going on across the country.
Rising from the closed-door meeting which held at the Presidential Villa in Abuja on Tuesday, May 22, Senate majority leader, Ahmed Lawan told journalists that the meeting focussed on the executive-legislative relations.
He said many issues that concern the two arms of government came on the table and discussions centered on matters of separation of power in democracy.
Senator Lawan also said the meeting did not focus solely on the Senate, police IG face-off but featured along with other issues of national importance.
Senate president, Bukola Saraki last week raised an alarm over an alleged plot by the IGP to implicate him and the Kwara state Governor, Abdulfatai Ahmed.
Saraki claimed that Governor Ahmed informed him that a group of suspects who had been in police cells for several weeks for cultism and whose investigation had been concluded with the prosecution about to commence under the state law were ordered to be transferred to Abuja.
Saraki alleged that the move was to implicate him and the Kwara state governor.
Members of the committee are Senate Leader, Ahmed Lawan; Chief Whip Olusola Adeyeye; Minority Leader Godswill Akpabio; Danjuma Goje; Sam Egwu; Aliyu Wammako; Fatima Raji-Rasaki; and Oluremi Tinubu.
Report by Nnabuchi Nnabuchi