Buhari deploys military to Dapchi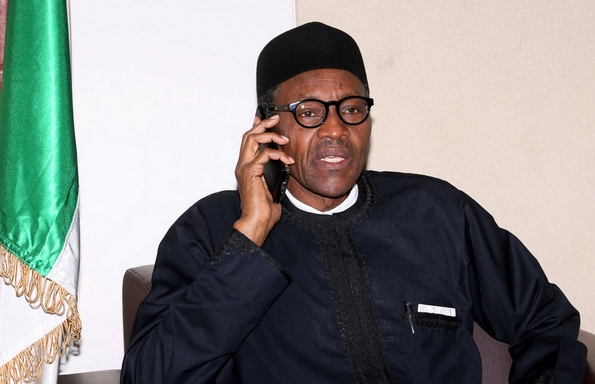 President Muhammadu Buhari has directed the Nigerian military and other security agencies to take an immediate charge to control Government Girls Technical College, Dapchi which was attacked recently by some suspected Boko Haram insurgents.
---
Suspected Boko Haram terrorists launched an attack on the Government Girls Secondary school, Dapchi in Yobe state where Students and Teachers were said to have fled to safety.
Minister of Information and culture, Lai Mohammed conveyed the President's directive at a media briefing after Wednesday's Federal Executive council meeting at the Presidential Villa in Abuja.
Wednesday's council meeting was full of scorecard delivery by concerned heads ministries.
Besides the report of stewardship, Alhaji Lai Mohammed conveyed Mr. President's directive directing the military to take over government secondary school in Dapchi.  He said the President appointed a delegation led by the Minister of defence to Dapchi, to get first-hand information on the happenings there.
Minister of justice Abubakar Mallami also disclosed that over 4. 5 trillion Naira have been saved for the country as proceeds of high profile cases prosecuted between 2015 and 20I8.
His briefing was followed by that of the minister of foreign affairs, Geoffery Onyeama who briefed on the citizens' diplomacy program, desk to desk review initiatives and the economic diplomacy innovation embarked upon by his ministry. 
While science and technology minister disclosed the positive effects of the recently approved executive order, the national strategy for competitiveness and the entire science and technology innovation roadmap which made the ministry to achieve another made in Nigeria biscuits showcased to the Media on Wednesday. 
Minister of transport and FCT also made presentations respectively.
Council also approved the construction of the  Ibadan- Kaduna rail lines at the cost 6.7 billion dollars.
The project according to the supervising minister is expected to be completed in three years.
Report by Nnabuchi Nnabuchi