Benue govt slashed 2020 budget, extends curfew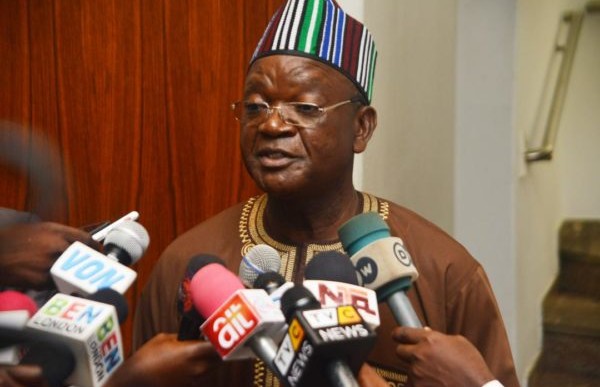 Benue State Governor, Samuel Ortom, has slashed the 2020 budget from 195 billion to 117 billion naira, after a down review due to international Monetary Fund projection that the country will witness an economic recession of about 3.4 per cent, worst than 2016 of 1.6 per cent.
Governor Ortom, who disclosed this in Makurdi at an expanded meeting of both members of the State Executive Council and COVID-19 Action Committee, said it is imperative as he will transmit it to the state Assembly for immediate action.
The Governor said with this development, it has resolved to take advantage of its rich agricultural potentials to increase productions in the state looking at its comparative advantage.
While the Governor further extends the lockdown for another two weeks, he also set up Agricultural Value Chain, Review and Development Committee with him being the chairman and his deputy, the vice-chairman. He called on all Benue residents to return to farming to make food security a priority.
The Governor assured Benue people of its avowed commitment to their protection, saying no case of coronavirus has been recorded after the index case.